Introducing Betfred
From humble beginnings with a solitary betting shop in Salford to a retail estate of over 1400, Betfred is not only a giant of retail but also a tech-led, digital top-table player with international pedigree.
Betfred is a well-known brand in the UK, with a significant online presence through Betfred.com offering online sports betting, casinos, and games.
We are one of the most active sports sponsors in the UK, sponsoring a wide range of sports and tournaments under the famous red and blue banner. Our unique, in-house TV channel, Betfred TV, is streamed live daily to our shops across the UK from our studios in Media City.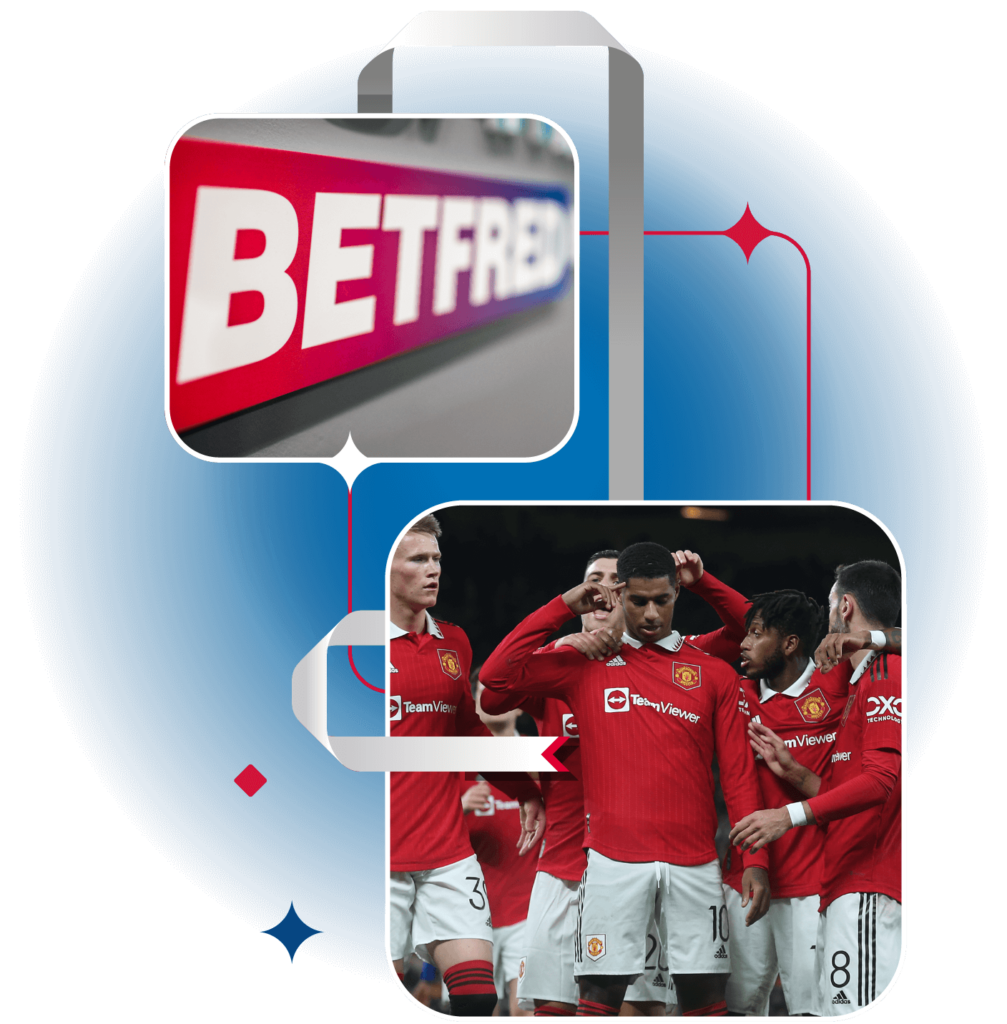 How did we get here?
Betfred can trace its roots back to 1967. Brothers Fred and Peter Done had fearlessly backed England to win the World Cup twelve months earlier in '66 and, with the proceeds, set up their very first betting shop in Salford.
After a fruitful and colourful period of hard work and consolidation, fast forward to 1997, with Done Bookmakers absorbing the Robert Walker chain under their umbrella. The dawning of the modern era.
Our interests extend worldwide – underpinned by what's now a shop estate of over 1400 and an ever-evolving digital presence enjoying a period of unprecedented growth.
We're extremely passionate about what we do and strive to do it to the best of our ability.
Digital innovation alongside traditional betting shop trading is the cornerstone of the business then and now.
Milestones
1967

Brothers Fred and Peter Done fearlessly backed England to win the World Cup twelve months earlier in '66, and with the proceeds set up their very first betting shop, in Salford.

1980

Fred becomes widely known as the 'Bonus King' following his invention of the Lucky 15 bet type, becoming one of the most popular bet types in the industry.

1998

Fred Done was national news when he paid out early on his beloved Manchester United to win the title. He was the first-ever bookmaker to settle in this way, in March, when the Reds were 12 points clear – only for Arsenal to win the league by a point.

2004

Done Brothers became Betfred, launching an online digital presence – Also a very big year for one of our customers, who landed the totescoop6 to the glorious tune of £1,132,650, becoming the very first betting shop millionaire.

2011

Betfred acquired the state-owned tote operation in a multi-million-pound deal. The company developed the relationship with horse racing by breathing new life into multi-leg bets, and over-delivered on the promised financial support to horse racing.

2017

Betfred celebrate 50 years in business!

2019

Betfred Sports, a wholly-owned Las Vegas-based Betfred Group subsidiary, is created to enter the ever-expanding US sports market.

2021
Retail
Betfred has over 1,300 retail units on high streets throughout the length and breadth of the United Kingdom. Our shops are integral to many communities, with dedicated, talented staff going the extra mile.
Retail was the foundation upon which modern-day Betfred was built. It remains a vital and treasured part of who we are.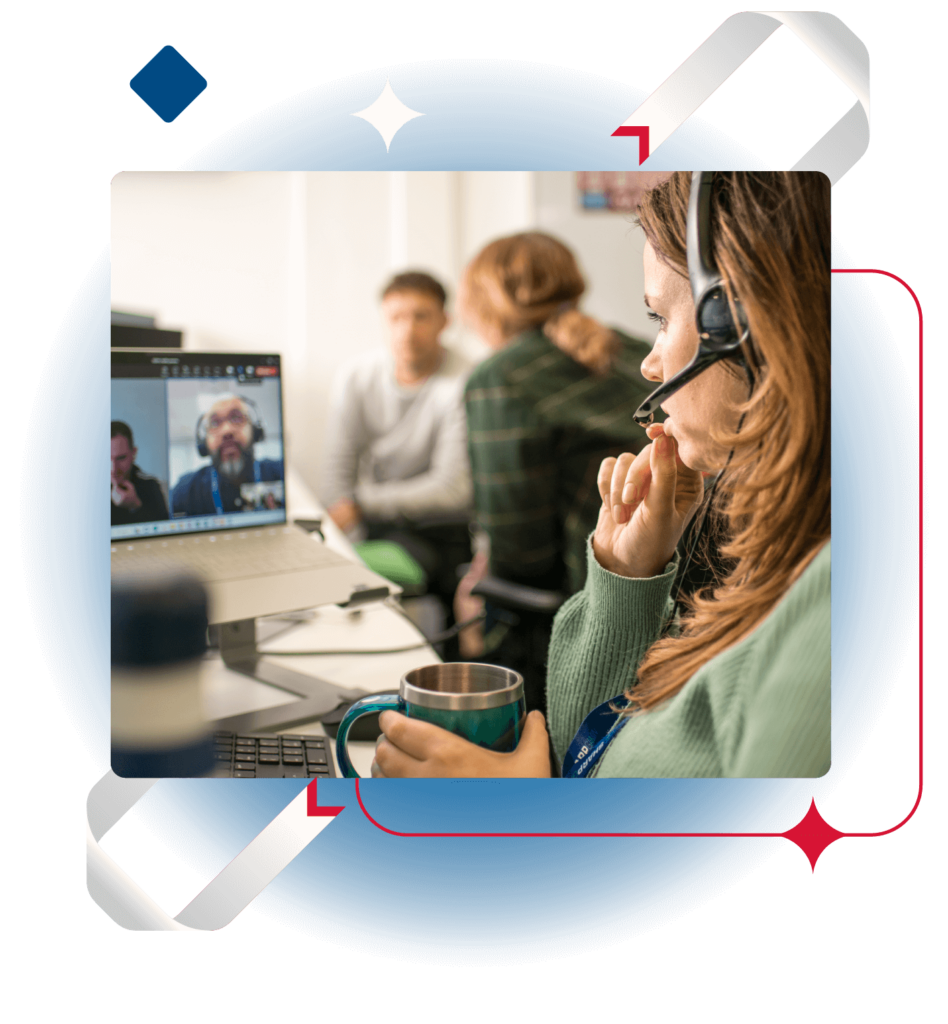 Digital
Betfred strives to present the very best digital platform for its customers. Betfred.com has many sporting, gaming and topical betting opportunities, bringing in-play excitement and live streaming. Betfred has unrivalled customer care, including access to an extensive Safer Gambling toolkit.
Many talented people in important disciplines combine to make this happen, with our people at the heart of everything we do.