Betfred is a trusted, independent and loyal employer, offering career development in your chosen role, whether in retail shops, online or in one of our support roles at head office. We hold ourselves to the highest standards of responsible gambling and professional ethics inherent to our culture.
So, discover what we offer, whether you're looking to start a career in retail or explore the opportunities of working in the tech-gaming space.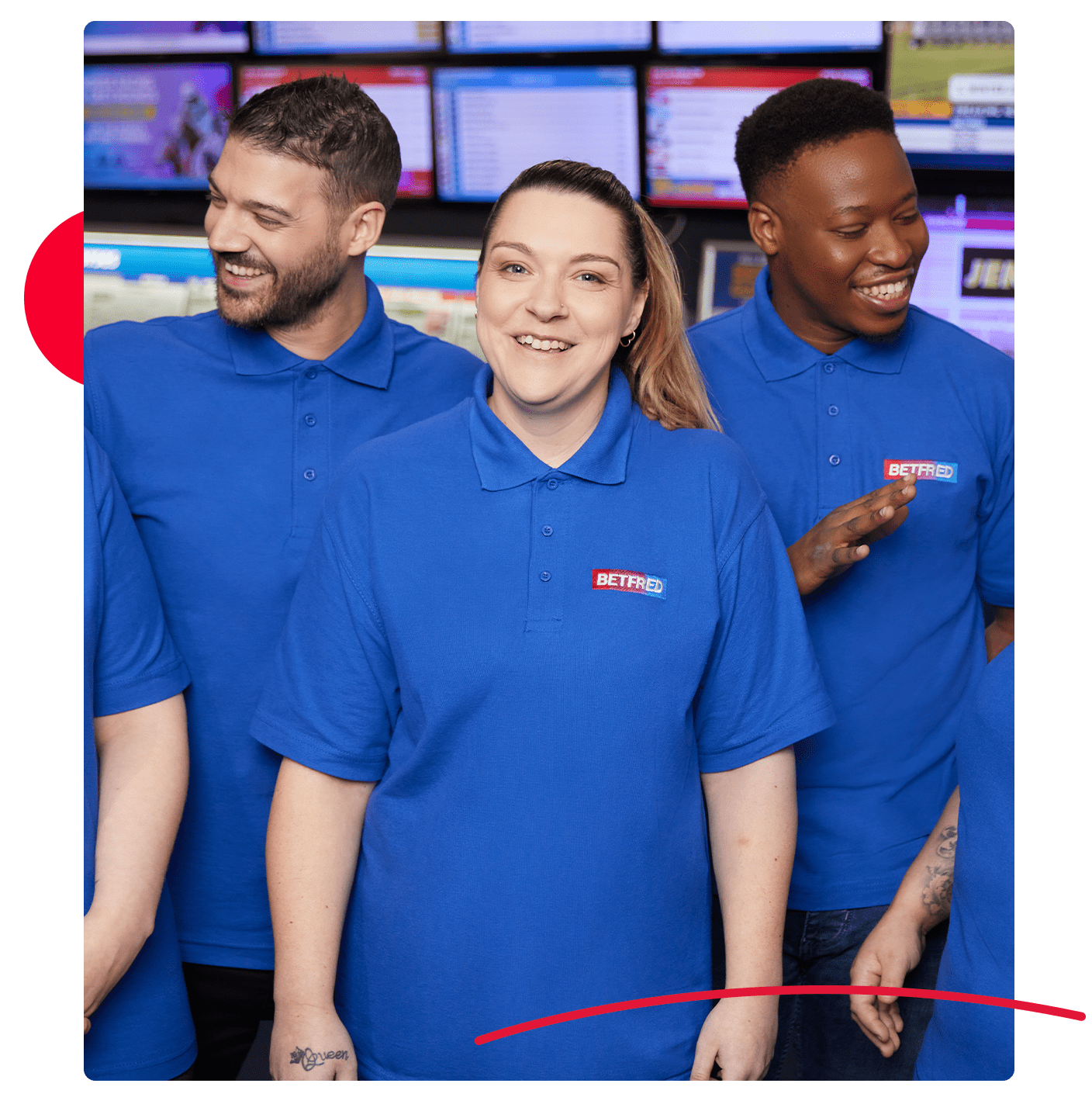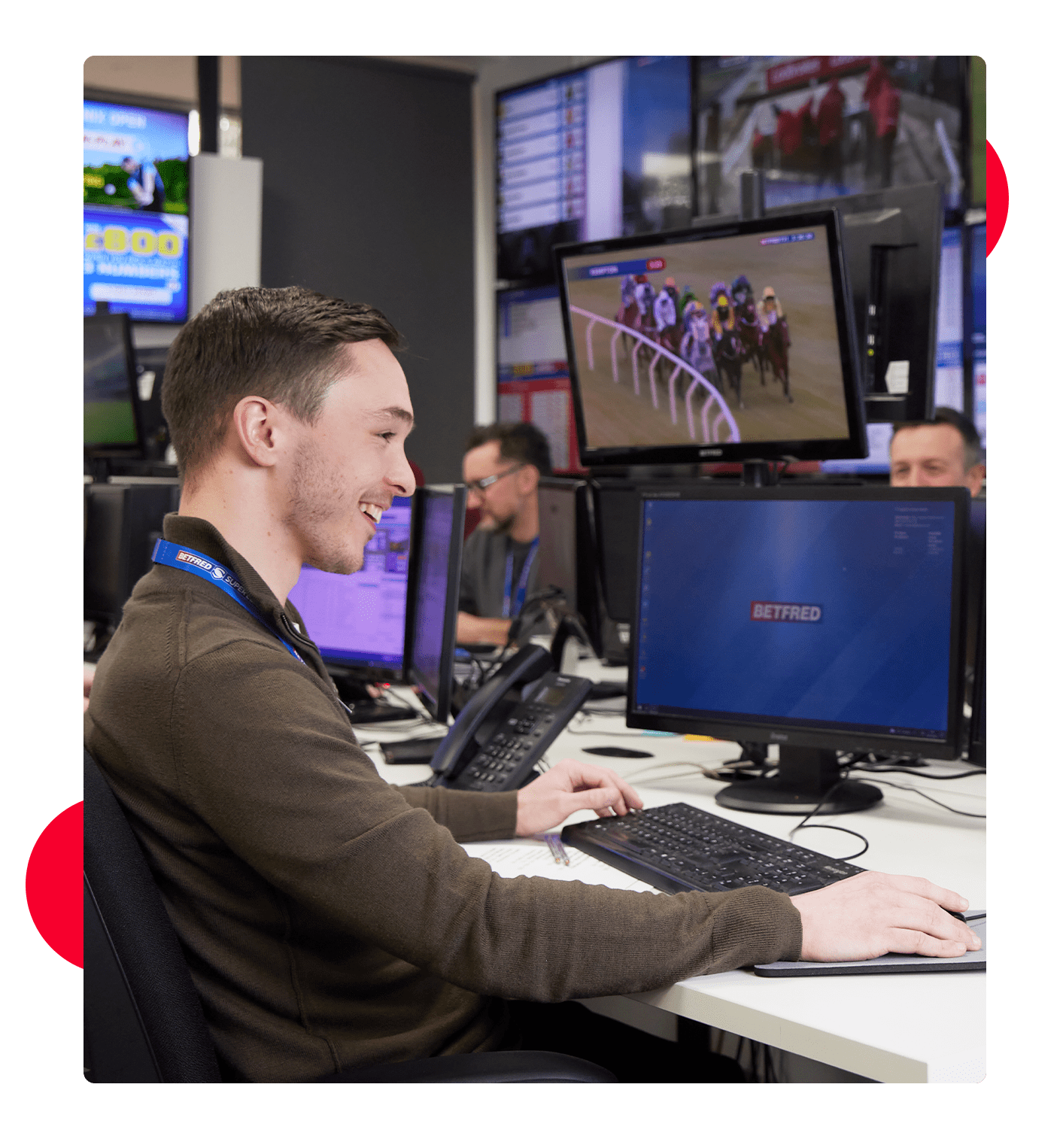 Retail & Digital Opportunities
Our 1,350 shops are at the heart of our business; they all play a key part in their local community.
We're looking for individuals to play a pivotal role in ensuring that our shops offer a warm and welcoming environment for customers to place bets, watch live sports and play gaming machines.
Our shops focus on customer satisfaction, and colleagues are expected to be friendly, helpful and knowledgeable about our products and services.
Whilst retail is in our DNA, Betfred has been a digital brand since 2004, and we have exciting and wide-ranging opportunities at our offices in Warrington, Manchester, and Gibraltar.
Working online involves a fast-paced and constantly evolving environment. Our top-class tech powers Betfred.com as we continue to be an innovative leader in the betting and gaming industry.
Digital opportunities include website management, online marketing, data analysis, front and back-end development, and many more roles.
Benefits & Rewards
Get a taste of the benefits and rewards available at Betfred…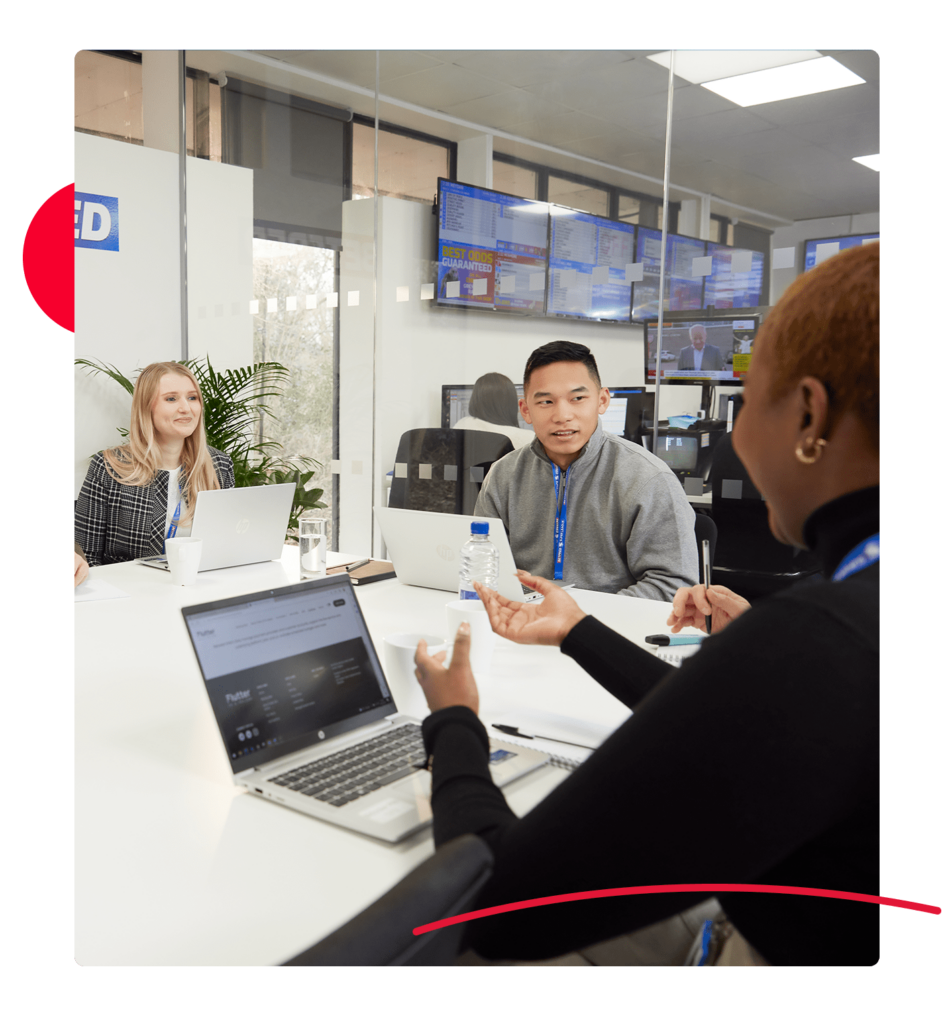 Career Development
Whether you come to work in retail, digital or in the many functions that support both operations, you will find that we have never strayed far from Fred's friendly northern roots, making Betfred an enjoyable place to work, learn, develop and realise your career ambitions.
We provide structured training – and, more importantly, a network of support – that will give you the knowledge, experience and confidence needed to flourish in your role.
You'll also find that our ethos of growth and innovation creates opportunities for professional development across many career paths.
Therefore, investment in the training and development of our people has and will continue to be, a key driver in our success.