The Betfred Approach
At Betfred, we are driven by our core value to be a 'Good Company', and we take our social responsibilities very seriously.
We are committed to providing our customers with an efficient, secure, fair and socially responsible service.
We are always trying to improve our awareness and understanding of problem gambling, and we have a number of responsible gambling policies and procedures in place.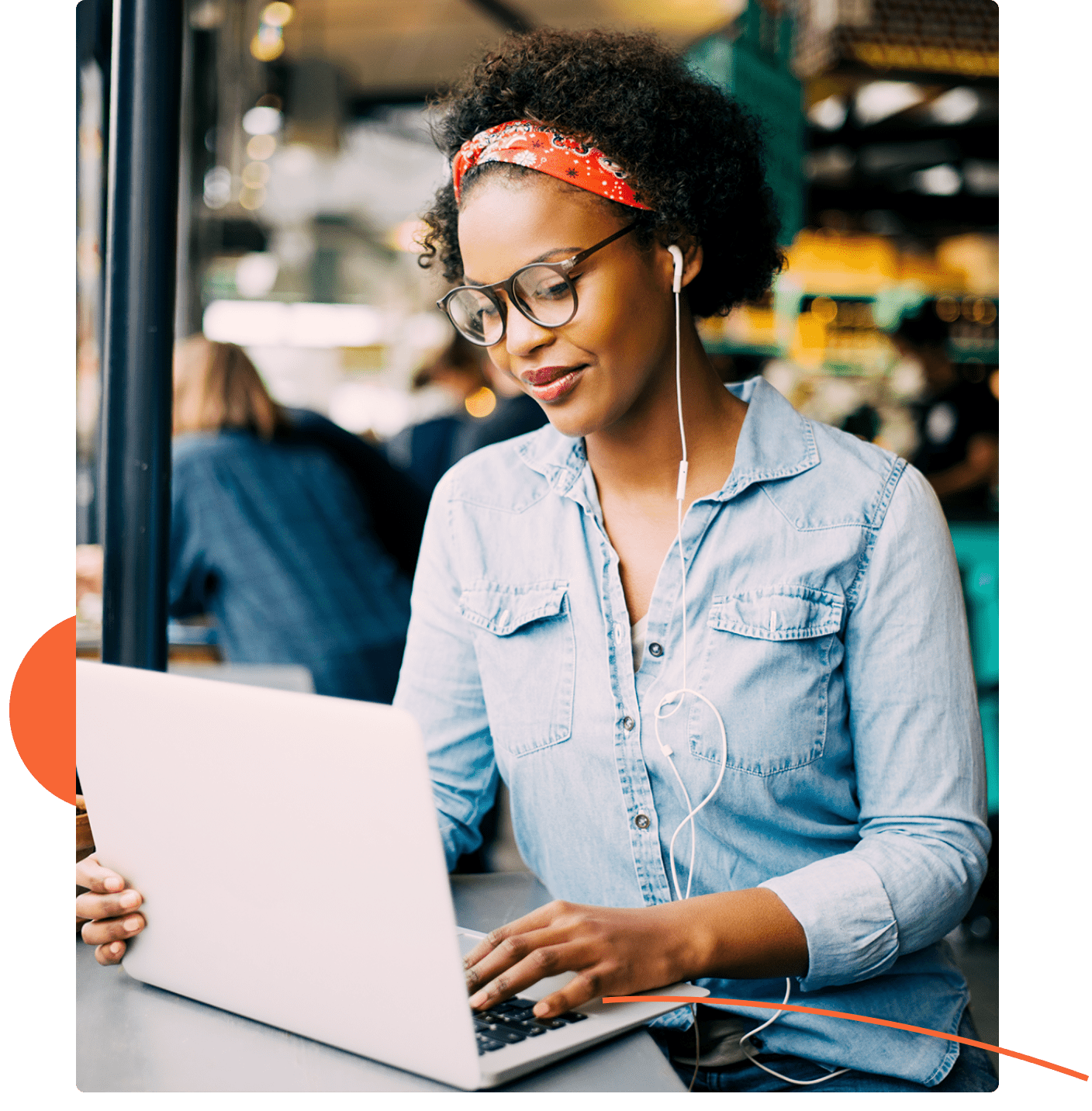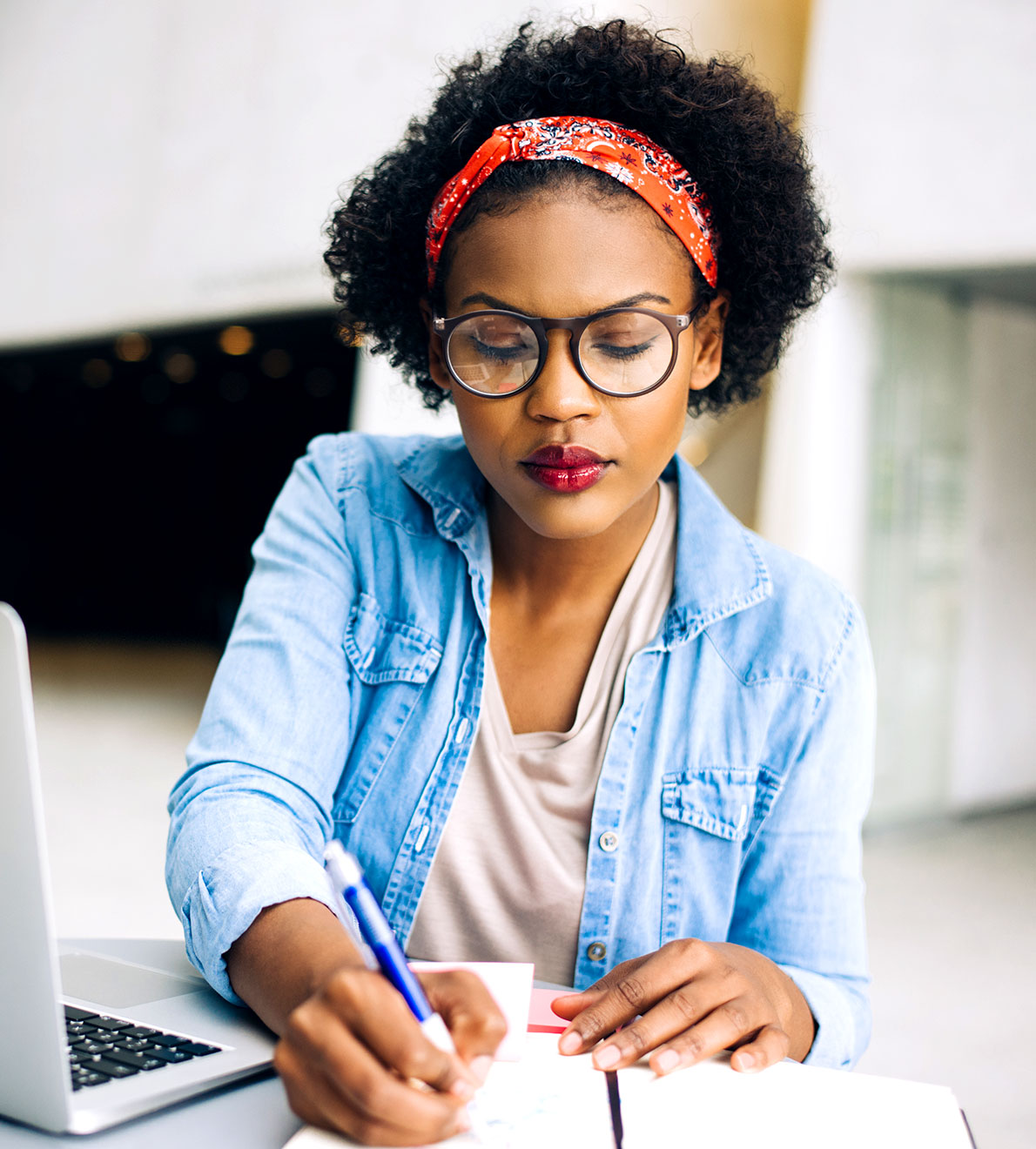 Safer Gambling
Betfred endeavour to do all that we can to encourage customers to gamble responsibly and to assist those who develop gambling problems to get the help they need.
To support our customers, we offer a range of advice and tools, both in our retail shops and online, that gives the customer complete control of both the time and money they spend gambling.
Player protection is at the top of our agenda. Click here to read our Safer Gambling Charter.
Integrity
As a bookmaker it's important to always treat our customers openly and fairly and as a result we always try to resolve betting disputes clearly and equitably.
At Betfred we recognise that responsible marketing is essential in ensuring that gambling stays fun and safe.
The Betfred Group Compliance Academy has been set up to help support, train and educate staff on a wide range of integral issues when it comes to compliance.
Betfred are committed to ensuring all staff have access to learning, development and training opportunities which enable them to be suitably skilled and knowledgeable to carry out their role.
All of our policies both for customers and employees comply with the relevant laws, which ensure that Betfred respects the human rights of stakeholders in the business and operates ethically. Read our Statement on Modern Slavery Act 2015 and 2021 report on the Gender Pay Gap 2021.